Customizing the Cloud Gateway Logon Screen
Update: Post, superseded by: http://www.jeroentielen.nl/easy-customizingbranding-the-citrix-receiver-for-web/
After my successful blogpost about the Web Interface (Link), it's time for a new one for the CloudGateway. Although it's a technical review and not released yet, I wanted to be earlier then Andrew Morgan

This is the original Logon Page for the new Citrix Cloud Gateway:
It's pretty easy to customize it. Here is the layout: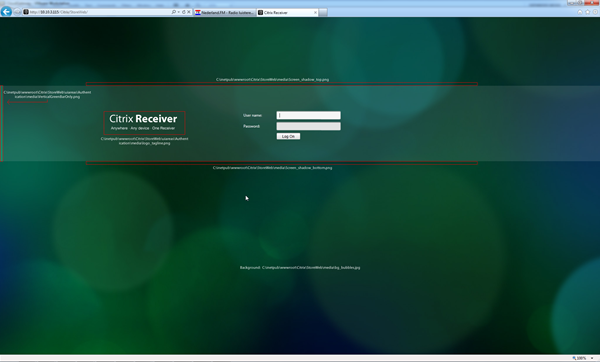 Here is a direct link for better reading: http://www.jeroentielen.nl/wp-content/uploads/2011/11/CloudGateway.png
So here we go:
Black & White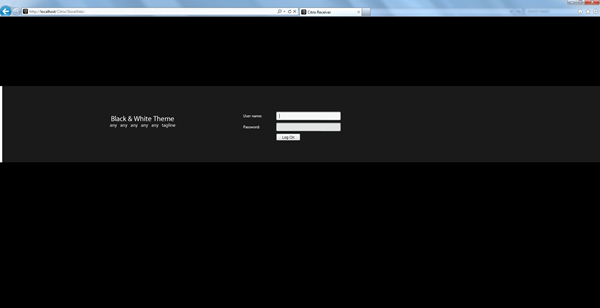 Fokke & Sukke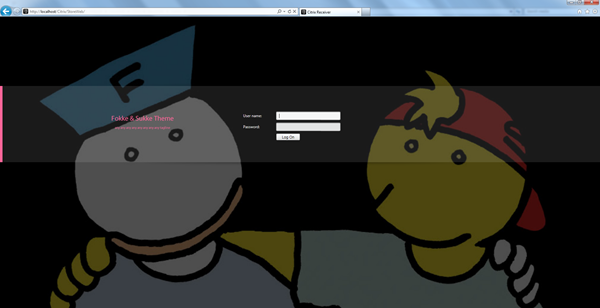 Stay tuned, for the Dutch Language pack for the Cloud Gateway.

Tags: Citrix, Cloud, CloudGateway, Customizing, Gateway, Logon, Screen
Trackback from your site.