Update 05-04-2021: Changed the loginschema to show the link above login button and changed script.js to match css.

Update 23-12-2021: Removed typo in the login schema, thanks Sander Bierman 😉
You are probably reading this as you found out the hard way that rewriting the logon page (AAA virtual server / authentication profiles) is not working/supported. But you do want that extra line in there 😉 Here's a little tutorial explaining how to do this.
First you need to know that this only works when using custom login schema's. So when this is needed on a gateway you need to use the authentication profiles features of the Citrix ADC. When you have this is place and working as expected you can continue.
Open the script.js file from your custom theme (located at /var/netscaler/logon/themes//script.js)
Add the following part: (Change the link and text to your own convenience)
// Custom Label Handler for Self Service Links
CTXS.ExtensionAPI.addCustomAuthLabelHandler({
getLabelTypeName: function () { return "nsg-custom-label"; },
getLabelTypeMarkup: function (requirements) {
return $("");
},
// Instruction to parse the label as if it was a standard type
parseAsType: function () {
return "plain";
}
});

//Custom Credential Handler for Self Service Links
CTXS.ExtensionAPI.addCustomCredentialHandler({
getCredentialTypeName: function () { return "nsg-custom-cred"; },
getCredentialTypeMarkup: function (requirements) {
return $("");
},
});
Here a screenshot how it should look:

Now open your custom logon schema you are using within your authentication profile to edit it. It can by found in /flash/nsconfig/loginschema
Add the following line as last requirement: nsg-custom-credpasswdnsg-custom-label
Here is an example of the created loginschema:


success
more-info


/nf/auth/doAuthentication.do
/nf/auth/doLogoff.do
Cancel

loginExplicitForms-Usernameusernamefalsefalse.+
passwdExplicitForms-Passwordpasswordtruefalse.+
nsg-custom-credpasswd
loginBtnnone



Now open your authentication page and you should see the link inserted: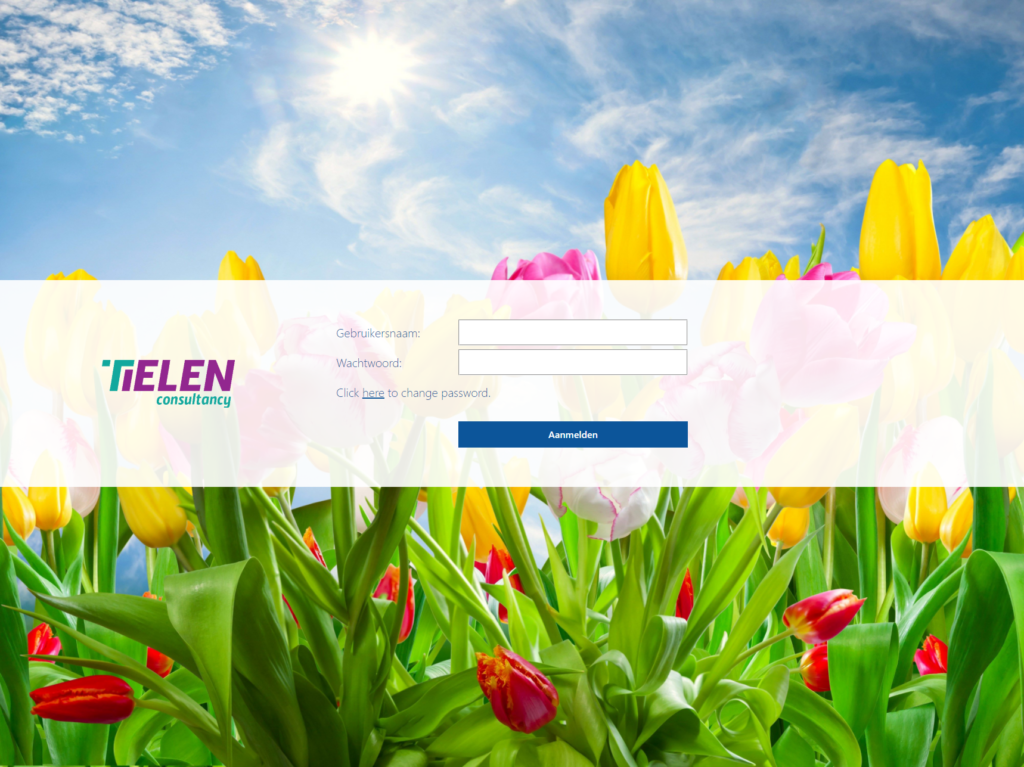 Tested on versions 12.1 and 13