Oke here's my problem. When I'm writing installation documents I'm always adding screenshots. This screenshots are taken by Screenhunter or Snagit and then pasted into my word document.
In the word document I have a table and the screenshot is pasted in the table. Like this example.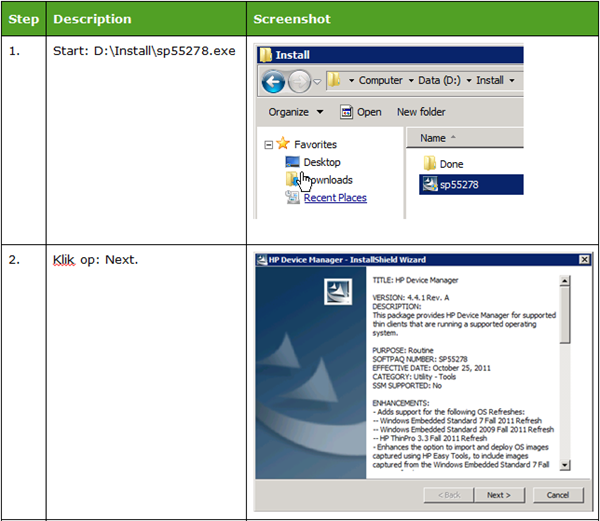 Now when inserting this image from the clipboard the image isn't auto resized to fit the cell. So It looks like this: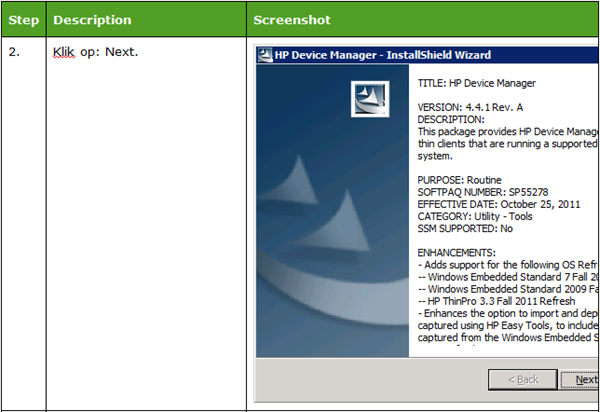 Then I have to change te image to fit the cell.
BUT. When I paste the image into MSPAINT and then: Select All, Copy and Paste into the Cell the autoresize works. What's the differences? And howto paste images directly from Screenhunter or Snagit into the cell and auto size them????