Welcome back, in the previous post, we have configured the CAG and the StoreFront server to enable access to the internal XenApp/XenDesktop environment with a web browser. Now we are going to enable the environment to support internal and external access with the Self Service Plugin (Dazzle). First upgrade all receivers to the latest versions. Citrix Receiver 3.2 is necessary to get this working.
Logon to the admin panel on the CAG. Edit the logonpoint that we made in part3. Make changes so that the logonpoint looks like this: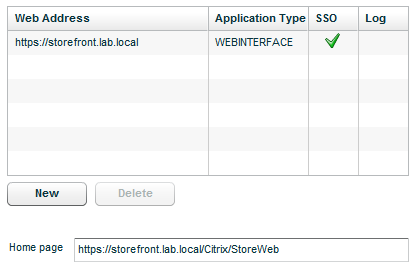 (Click title to read more..)
Now make a new logonpoint named 'mobile' with the following settings: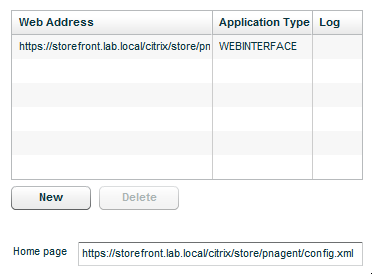 Web Address: https://storefront.lab.local/citrix/store/pnagent
Home Page: https://storefronts.lab.local/citrix/store/pnagent/config.xml
Don't forget to thick the checkmark: Authenticate with Web Interface.
This logonpoint is used for iOS/Android devices.
Open the Citrix Receiver StoreFront Management Console. Navigate to the authentication section. Enable: User name and password. This is because internal access and legacy access (iOS/Android) is going to be used.

In the Store section we enable Legacy Support.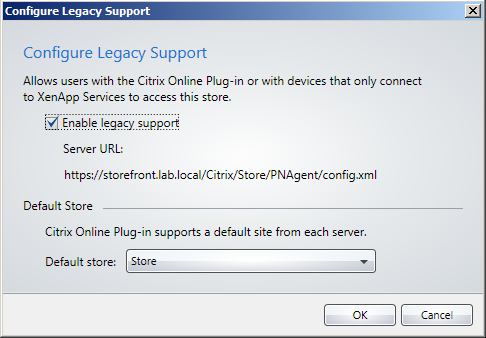 And now the environment is ready to use the nice Self Service Plugin within the Citrix Receiver.
On the clients workstations open a web browser and login into the Receiver for Web website. On the left bottom corner click on the activate button (if you didn't disabled it

) and let the magic begin.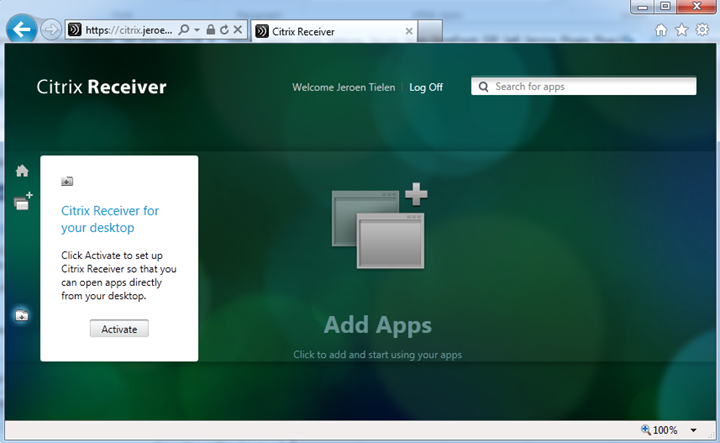 Select: Add (Duhhh

)

Now the Citrix Receiver is configured to use the StoreFront server through the CAG. You can close the web browser and use the receiver instead.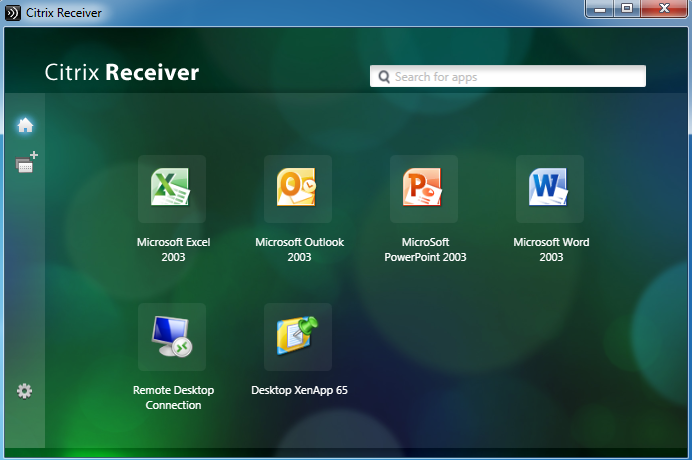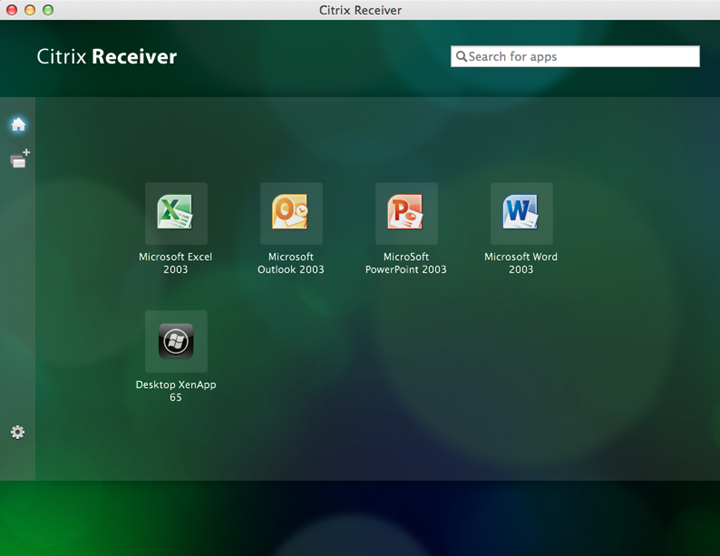 The activate button downloads a receiverconfig.cr file. This file can be distributed to other users to configure their receiver.
To configure the receiver on the iPhone/iPad. Open the receiver and add an account with the following url: https://fqdn/lp/mobile and let the receiver automatically do his thing.

Stay tuned for part 5 where all the pieces come together

Part 1: https://www.jeroentielen.nl/self-service-plugin-storefront-merchandising-server-citrix-access-gateway-part1/
Part 2: https://www.jeroentielen.nl/self-service-plugin-storefront-merchandising-server-citrix-access-gateway-part2/
Part 3: https://www.jeroentielen.nl/self-service-plugin-storefront-merchandising-server-citrix-access-gateway-part3/